Desert Group launches new fertilizer factory
Desert Oasis Fertilizers Packaging LLC, a Desert Group company manufacturing potting soil and fertilizers in dubai is going to start operating at their new, high tech production facility in Jebel Ali this month. Their products have been a great solution for farmers, professional turf market and landscape contractors in Dubai. But with the increasing demand from various landscape companies it was necessary to set up a new production facility, to help serve larger markets.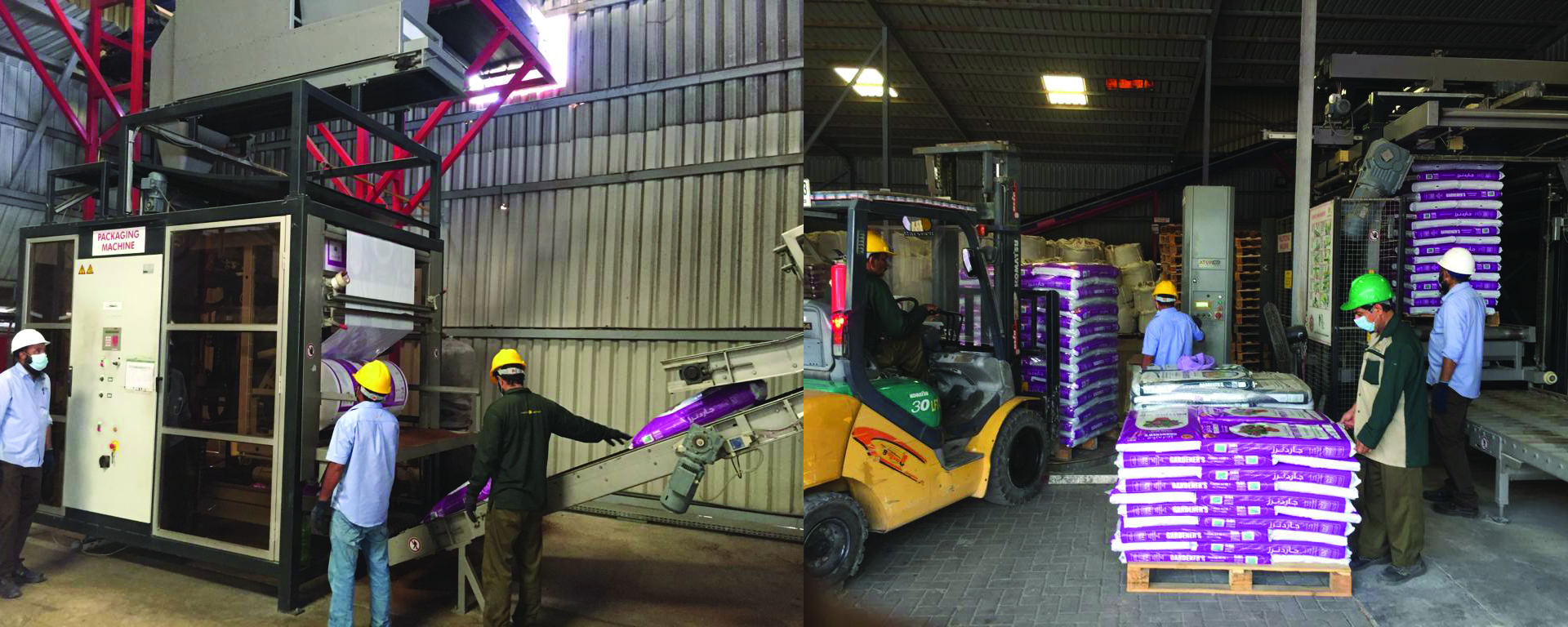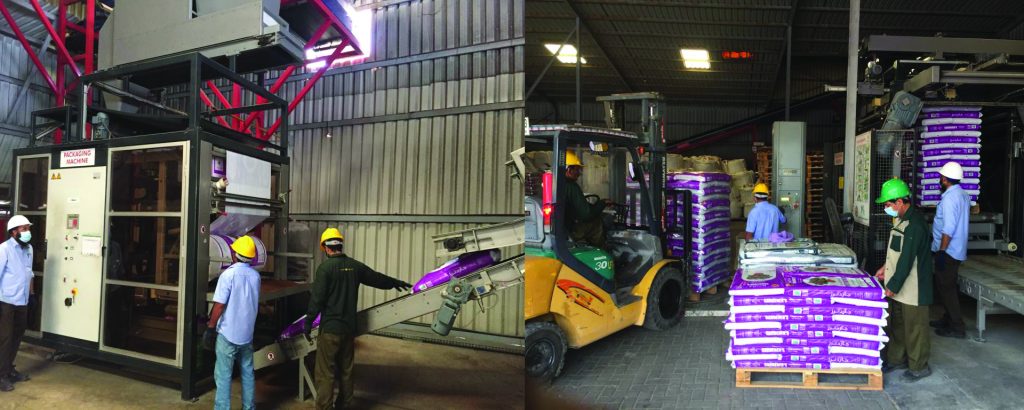 The new factory has 4 times the production capacity as compared with the old one and is expected to supply fertilizers not just to landscape companies in UAE, but to 9 countries within the MENA region. Its equipped with automated granular, powder and liquid fertilizers production lines, in addition to the potting soilproduction unit.