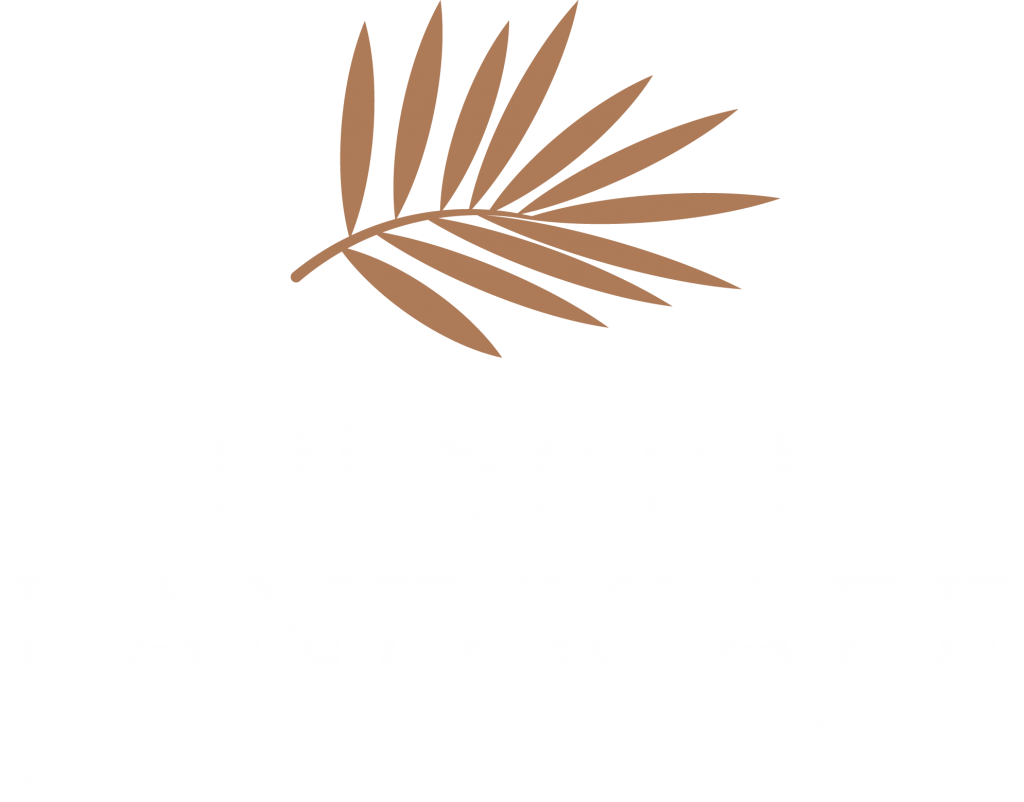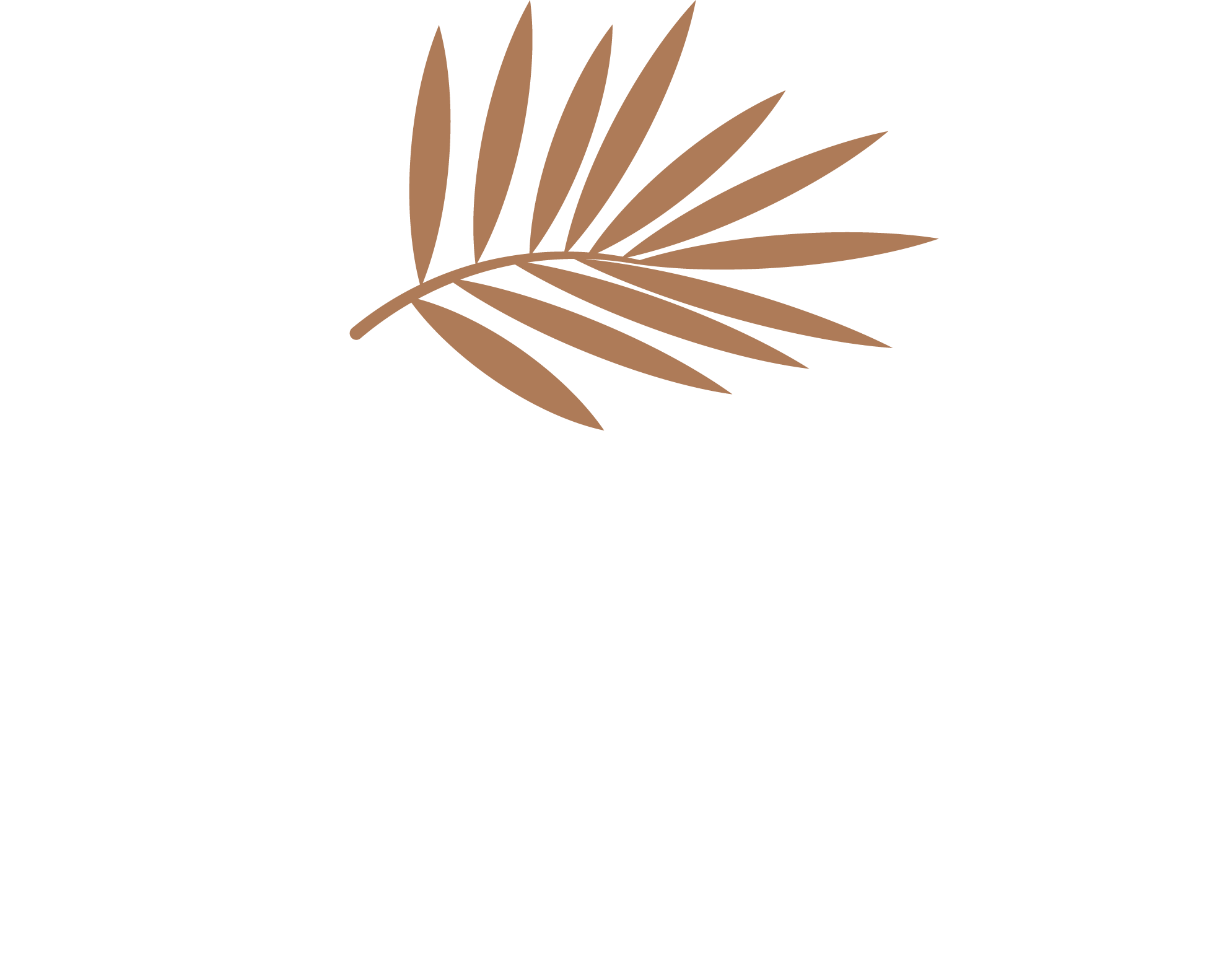 DESERT LANDSCAPE IS THE REGION'S LEADING LANDSCAPE COMPANY AND HAS BEEN PIVOTAL IN TRANSFORMING MUCH OF THE ARID DUBAI LANDSCAPE INTO ONE OF THE WORLD'S MOST VISITED CITIES.
Our passion for plants as well as a holistic approach to landscaping, is what energizes our teams to create a balanced and beautiful environment that injects both color and life into private, public and commercial spheres of the UAE.
We focus on all scales of projects with specialists for each section: from intimate residential gardens through to large five-star hotel resorts. Our portfolio includes many of the regions' renowned golf courses, iconic landmark hotels & resorts, government projects and public works, together with a considerable number of Dubai's more prestigious residential communities.
Our ability to provide our clients with a total turn-key landscape service is why we will continue to be our clients' preferred choice: starting from the initial concept plans through to a complete constructed landscape. We pride ourselves in cleverly fusing the latest irrigation systems, construction techniques and landscape finishes to create a sustainable and contemporary landscape.
We are responsible for your landscape investment providing you with professional landscape maintenance. We provide high quality and professional landscape maintenance services. For more details about landscape services you can visit desert landscape website