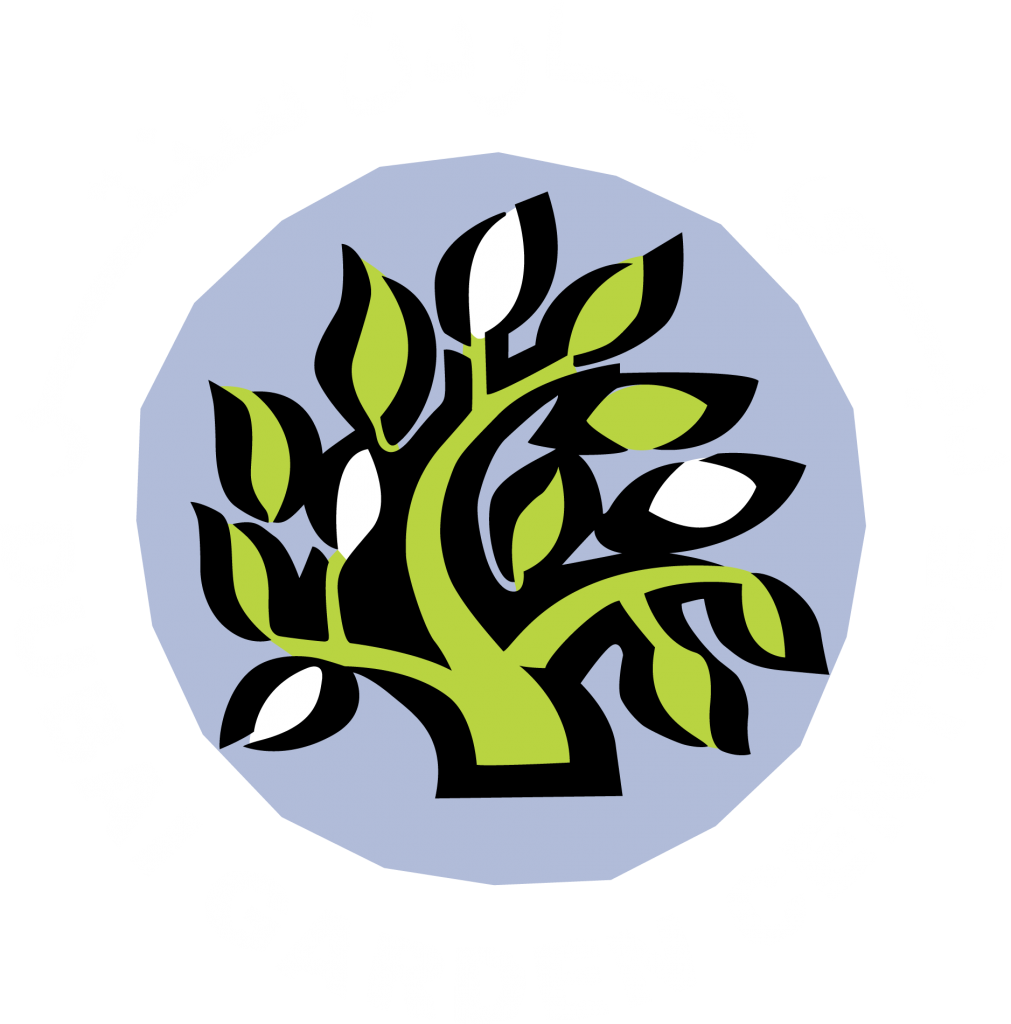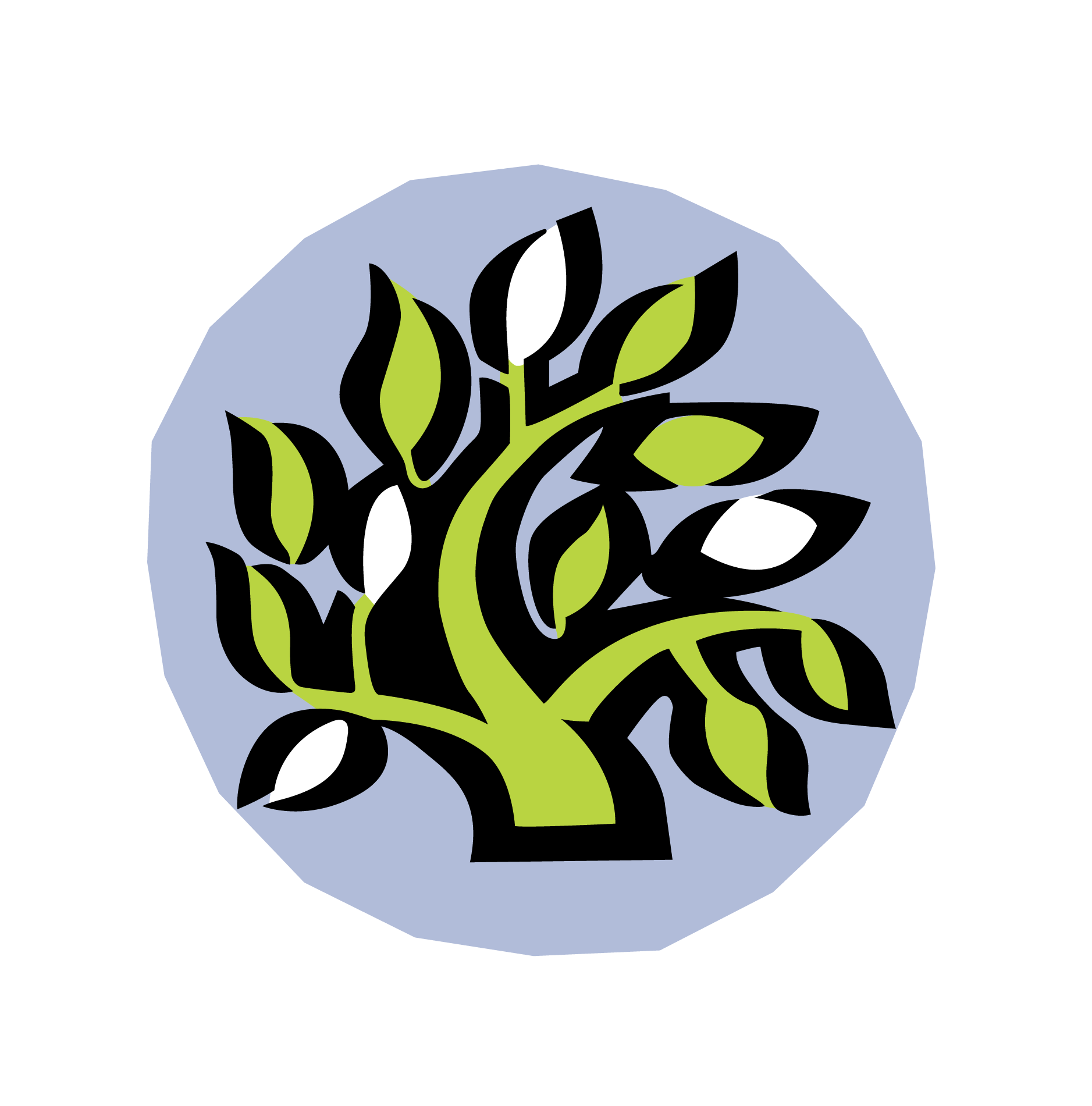 GARDEN CENTRE IS A GREEN OASIS IN THE HEART OF DUBAI, CONVENIENTLY LOCATED ON SHEIKH ZAYED ROAD, BETWEEN INTERCHANGE 3 AND 4.
The Centre is a sub-brand of Desert Group, first established in 2004 to add value to our landscape business by providing customers with plants, flowers & pots of their choice.
To make the Centre remarkable, furniture & garden accessories were incorporated into the store. Popularity & demand led the Centre to expand in 2008 to showcase more unique varieties of plants & to include water features, sun loungers, barbecues, fertilizers etc. to the collection.
The Centre boasts of a Carpentry Division to cater to the requirements of our customers. All garden products like Play houses, Wooden archways & bridges, Bird houses, fences, pergolas, gazebos, etc. are our much-in-demand products.
Besides being a Garden Centre, the store has a Café & other retail shops like Sandal Souq, Aquarium concepts, Weber Stephen, Frames, etc. so as to make it an entire day hang out spot.
The Garden Centre keeps evolving with time, however will never lose focus of their motto "Impacting lives through Green"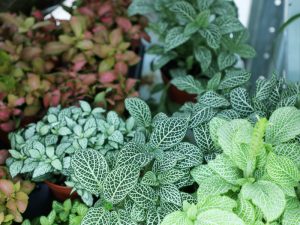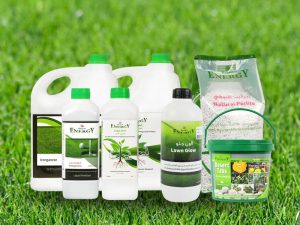 HOME & GARDEN ACCESSORIES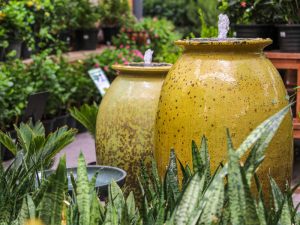 FOUNTAINS & WATER FEATURES