 SINCE 2015, THIS UAE-BASED LANDSCAPE ARCHITECTURE STUDIO HAS CREATED SOME OF THE MOST EXCITING PLACES IN THE REGION.
Our teams' commissions are diverse, but our approach is consistent, questioning the facts, turning each problem on its head, and delighting our clients in the process. From rooftop pool hangouts and lush private residences to sustainable eco-hotels, desert parks and urban plazas, desert INK's regionally responsive view on design is consistently pioneering and environmentally sustainable.
All our designs are put together with the objective to create exciting places that enhance lives while setting out their clear intention to stand out from the crowd. Some of our most recognized works that are a testament to this vision are Terra- The Sustainability Pavilion in EXPO 2020, The Block, and The Fly Dubai Headquarters.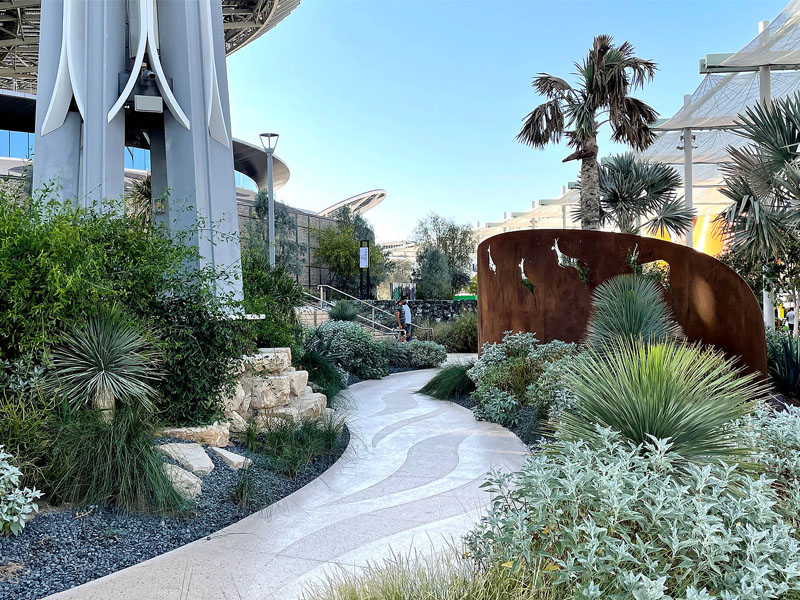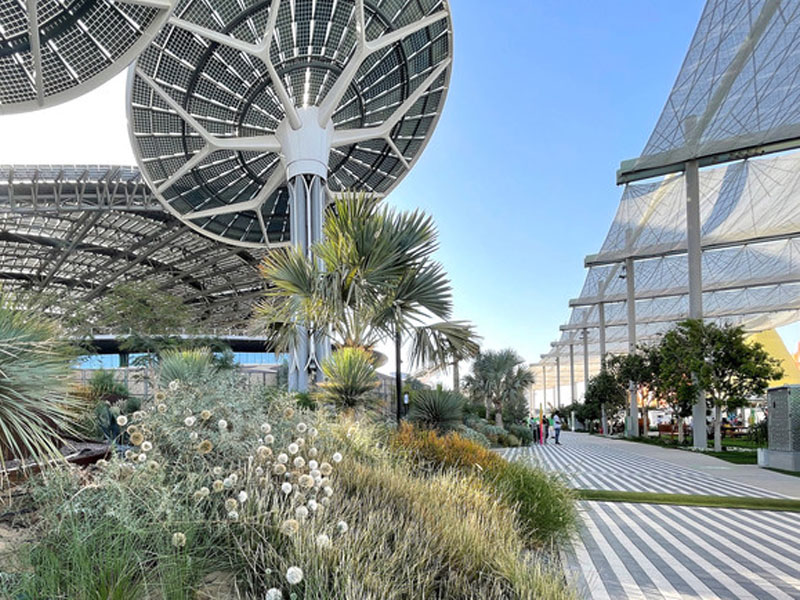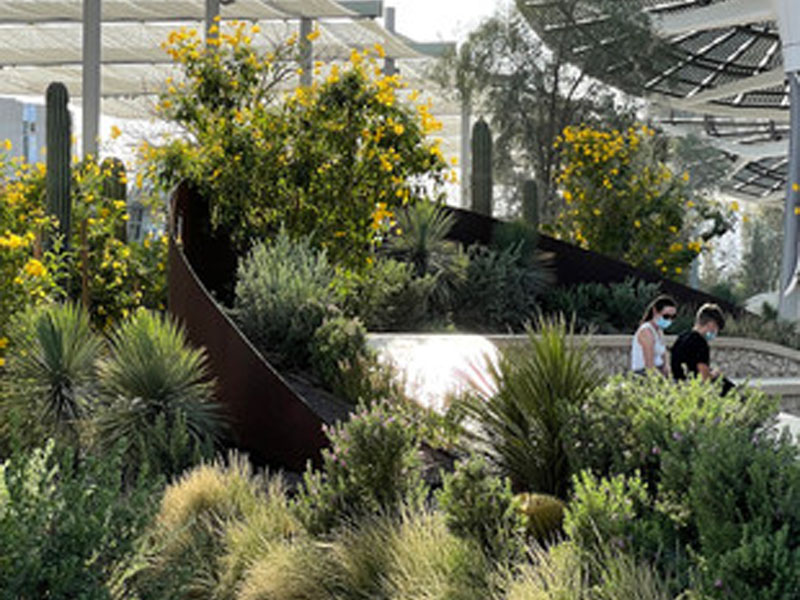 TERRA - THE SUSTAINABILITY PAVILION