Rumanza Golf Course
Ecosystem Restoration at the Heart of Sustainable Golf Developments
Blue Water Island
Landscape & Waterscape Construction by Desert Group
Region's Largest Nursery
Over 10 million square feet of nursery land located in the UAE.
Worldclass Sports Pitches
Specializing in Sports Turf – Design, Construction, Maintenance and Consultancy.
Worldclass Equestrian Tracks
World's Best New Golf Course 2019
Dubai Hills Golf Course Constructed by Desert Group
Address Beach Resort
Swimming Pool & Water Features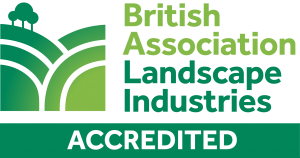 Best and Quality Landscaping Company in UAE
An Accredited Member of UK's leading landscaping Trade Association
The national body representing landscape contractors in the UK. Since it was established in 1972, BALI has been dedicated to continuing the improvement in quality, workmanship and service within the landscape industry.
WORLDCLASS QUALITY & HIGH RELIABILITY
Desert Golf was established in 2006 and has been involved in the construction of several or the regions top golfing facilities. These include, Jumeirah Golf Estate, (home of the prestigious "Race to Dubai"), Tiger Woods Al Ruwaya and most recently Dubai Hills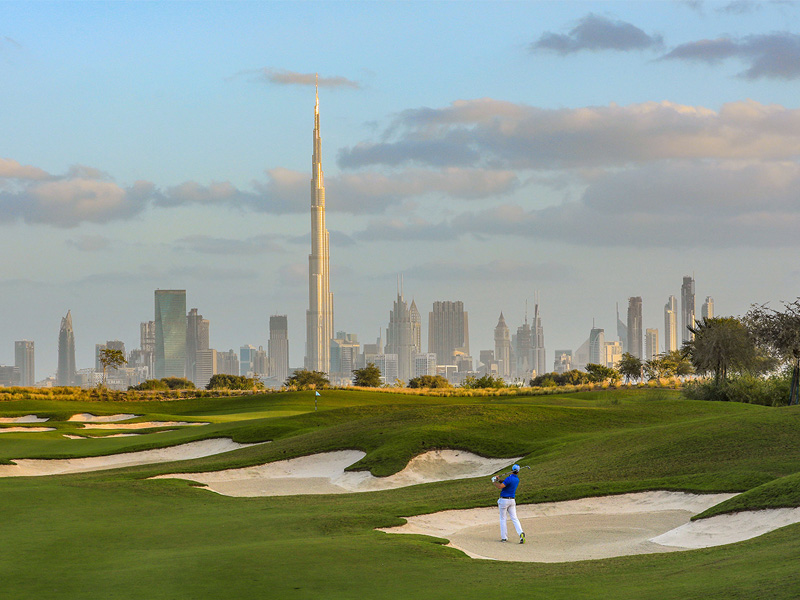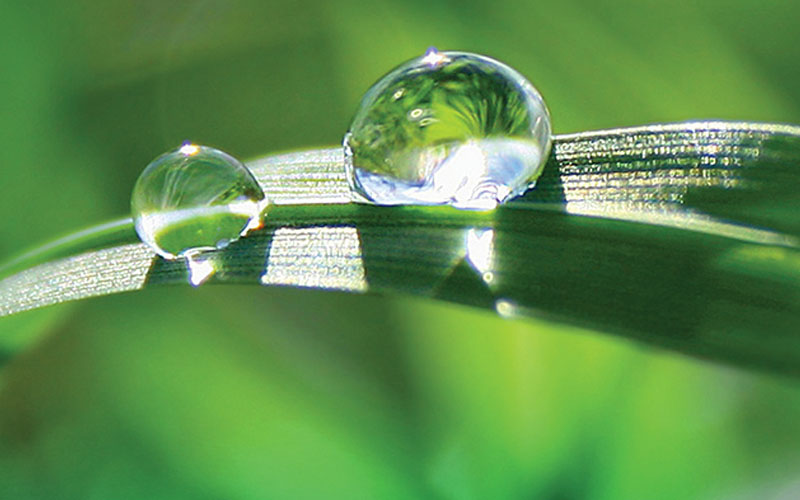 A sustainable landscape is designed to be both attractive and in balance with the local climate and environment and it should require minimal resource inputs.
Thus, our design is functional, cost-efficient, visually pleasing, environmentally friendly and maintainable. We pay close attention to preserving limited resources, reducing waste, and preventing air, water and soil pollution.
We focus on compost, fertilization, integrated pest management, using the right plant in the right place, appropriate use of turf and xeriscaping (water-wise gardening) are all components of sustainable landscaping.
Blog
We are thrilled to extend our heartiest congratulations to the Desert Turfcare Gardens Maintenance team for their remarkable achievement at the Nakheel Service Excellence Awards 2023
Read More »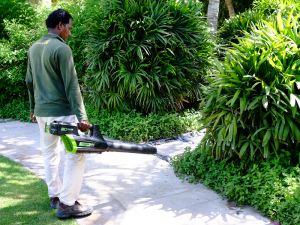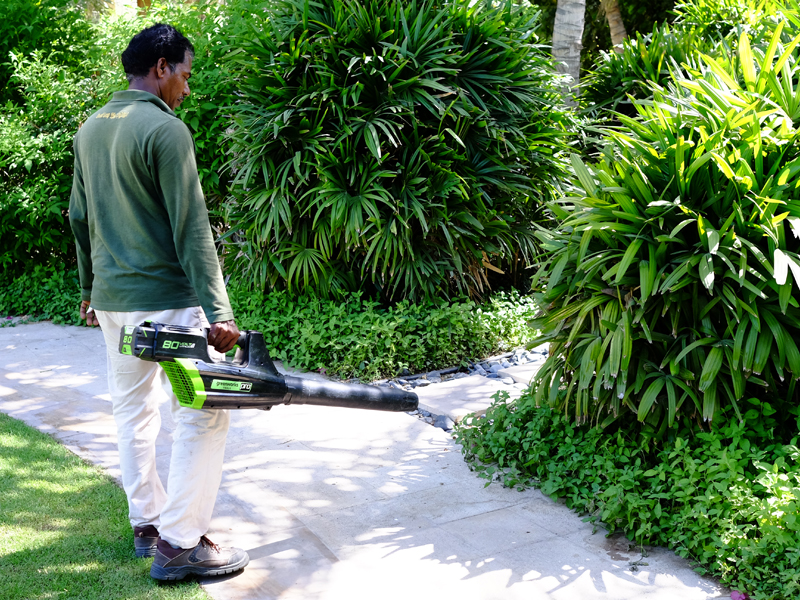 Uncategorized
Both holidays travel and business travels have changed dramatically in recent years. UAE's leading landscaping company, Desert Group believes that distinctive landscape maintenance in hotels
Read More »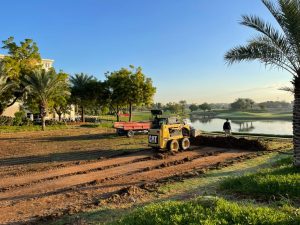 Golf Course
The team did a great job with the strip and lay of the small function lawn at the Montgomery Golf Club.
Read More »
Get exclusive updates about best landscaping methods and solutions