WE TAKE IMMENSE PLEASURE IN INTRODUCING DESERT PEST CONTROL SERVICES, A PEST CONTROL SERVICE PROVIDER AND A SUBSIDIARY OF DESERT GROUP.
To be a leader in the Pest Control Industry by providing quality services that exceeds the expectations of our customers.
We provide Pest Control treatments to Domestic Premises (Apartments & Villas) and Commercial Premises – Offices, Buildings, Hotels, Schools, Shops, Warehouses and to Staff/Labour Accommodations.

To be a leader in the Pest Control Industry by providing quality services that exceeds the expectations of our customers. We are one of the best pest control services company in Dubai.
We believe in safeguarding the environment hence we only use products that are Fully approved by Dubai Municipality and are Biodegradable. We use a range of chemicals in our day to day activity depending on the relevant conditions and circumstances. MSDS and details of all chemicals used can be provided. All chemicals used by us are of low toxicity, bio degradable, non staining and odourless.
All our field staff have passed the proficiency exam set by Dubai Municipality Pest Control division.
We carry out regular treatments to all Domestic and Commercial premises which include Offices, Buildings, Hotels, Warehouses, Schools and Staff Accommodations for the control of Crawling Insects, Rodents and specialized treatments against Termites.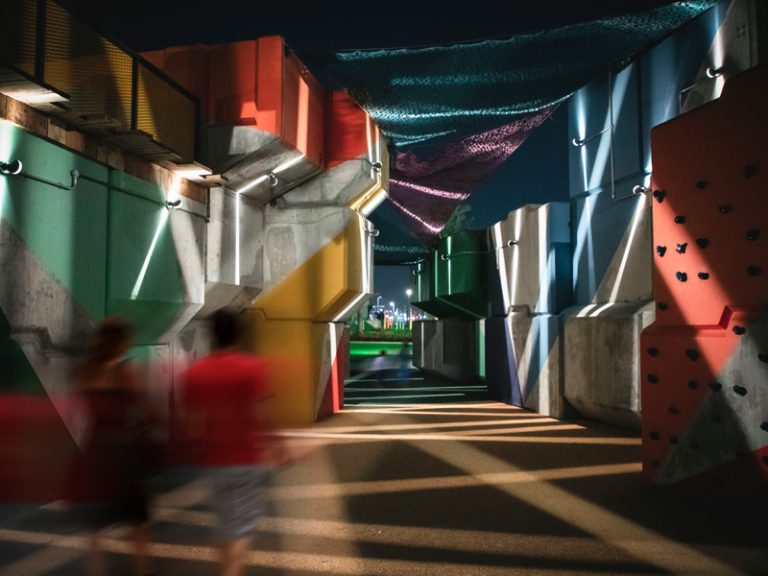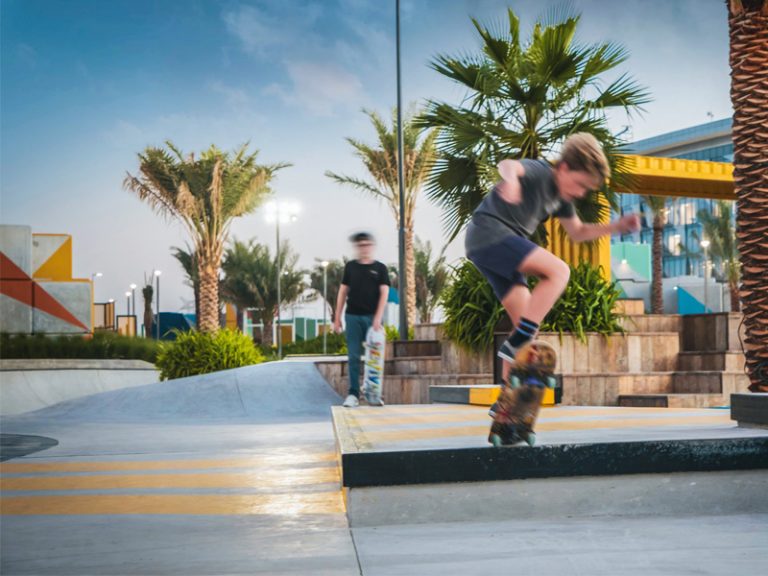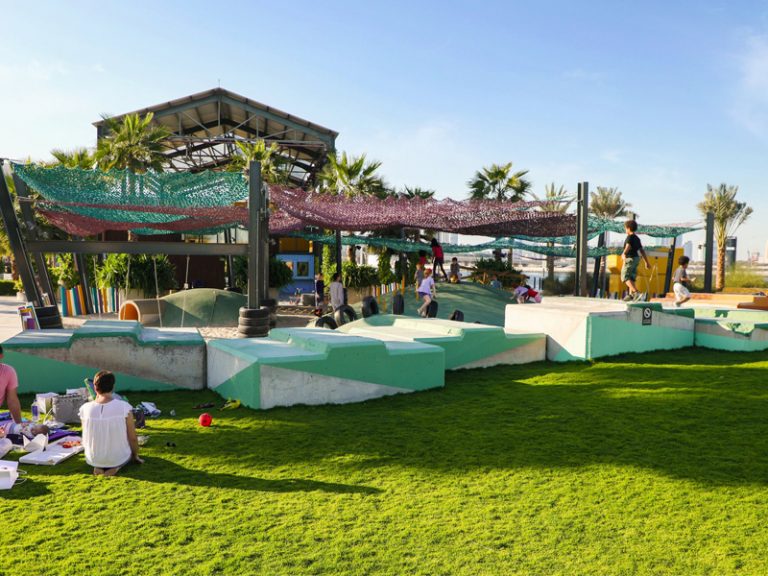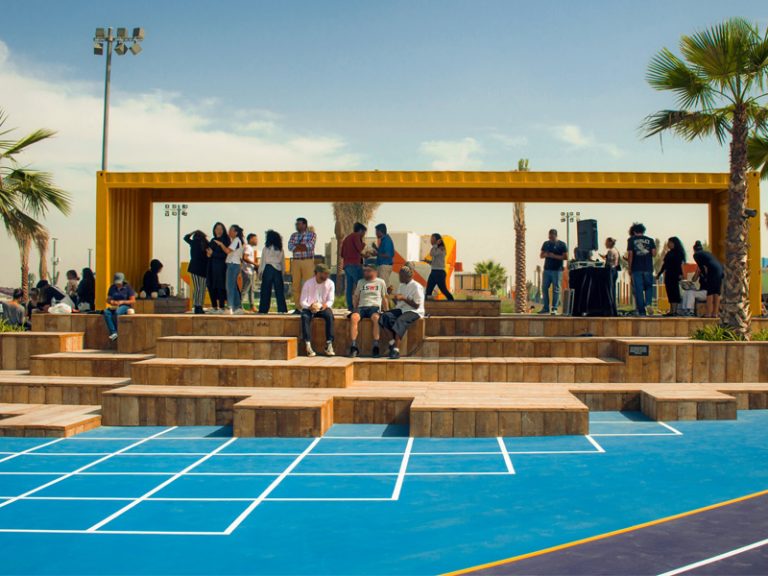 Gel baiting/granular ant bait/ spot spraying for the control of crawling pests such as cockroaches and ant.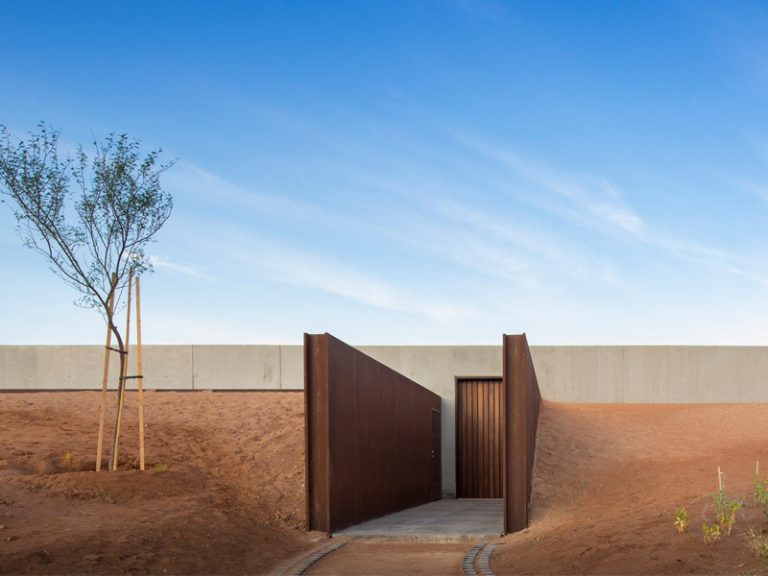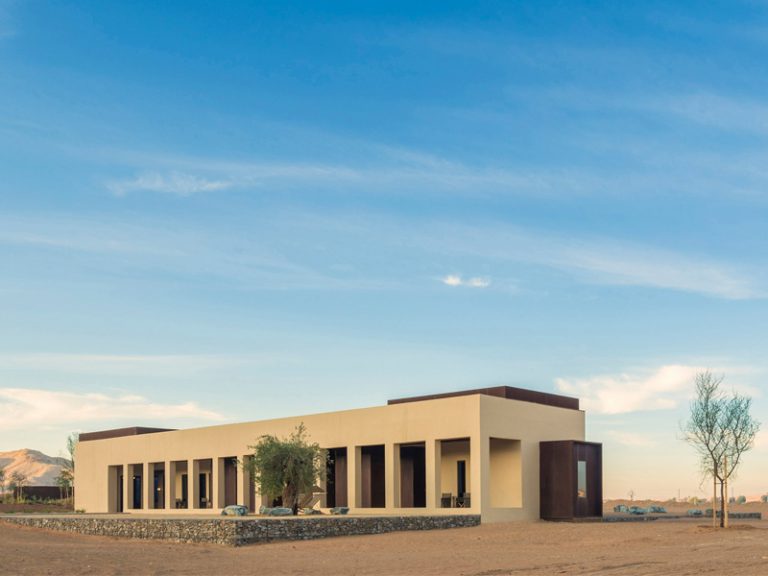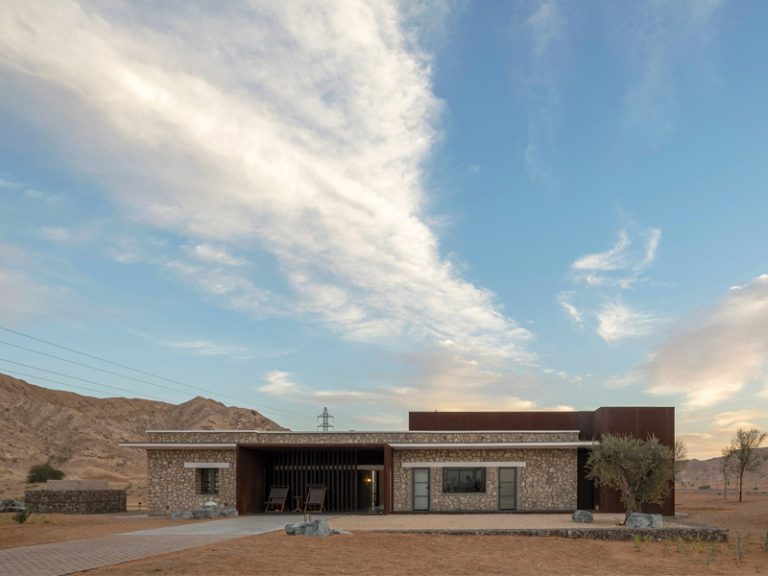 Intensive pest control service against the menacing bed bugs.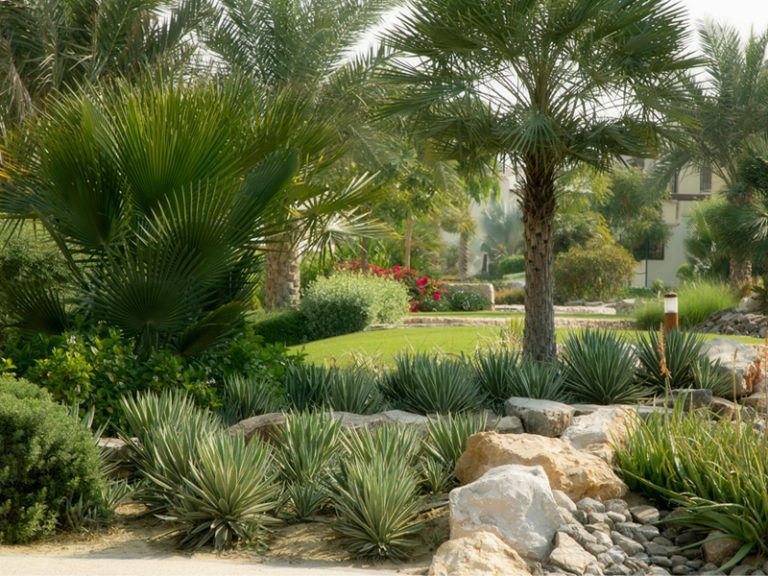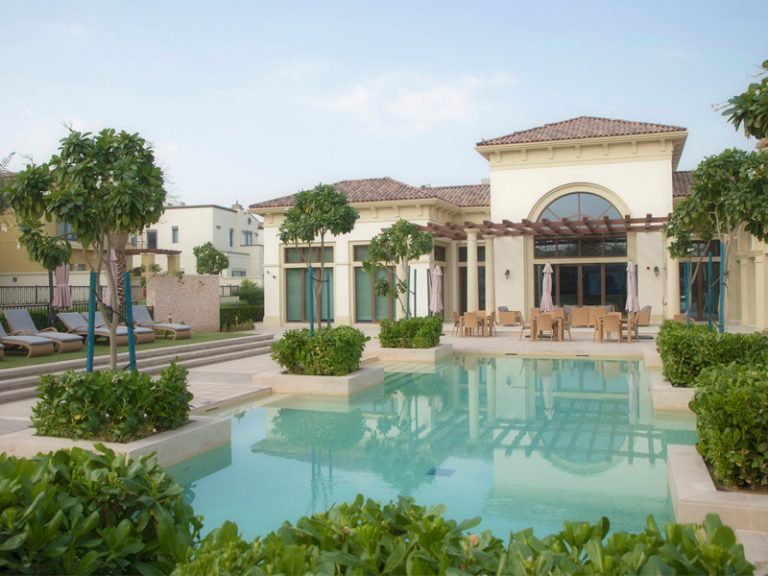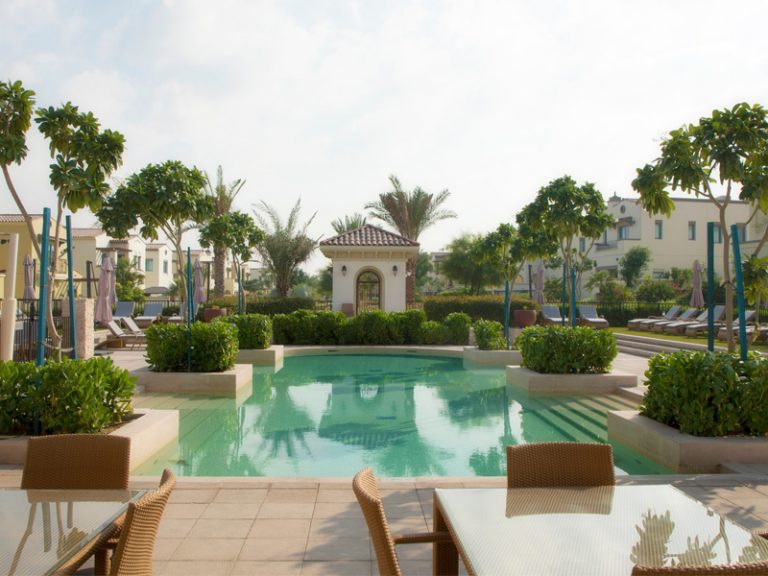 Safe eco friendly rodent control service for both domestic and commercial premises whereby we use baits set in locked bait stations backed up by physical methods such as traps and glue boards.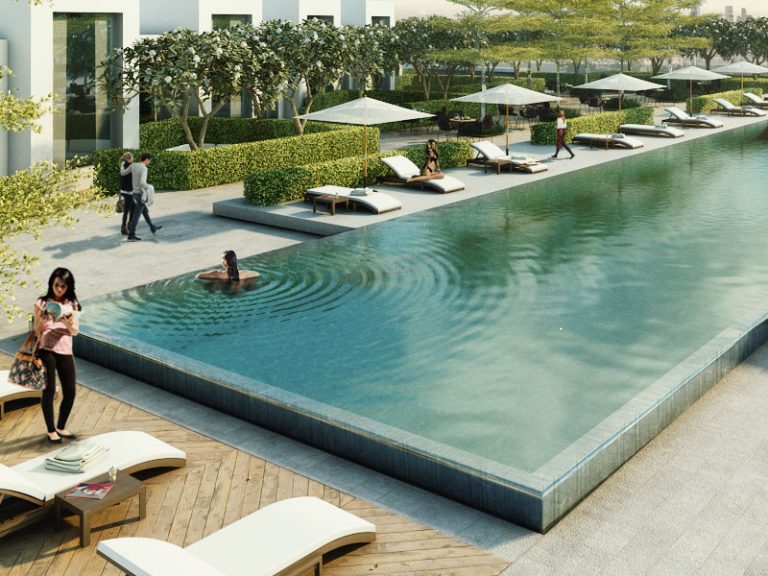 Specialized treatment against termites by creating chemical barriers to prevent termite infestation.
We do provide Annual Contracts and One off treatments depending on requirements and circumstances. We also provide consultancy pertaining to Integrated Pest Management and the charges could be adjusted against the annual contracts.
Whether Indoor or Outdoor, Pests can be a nuisance and pose a danger to your health. Some of the major projects handled by our Manager and Staff, over a period of 30 years in the Pest Control Industry in the UAE include.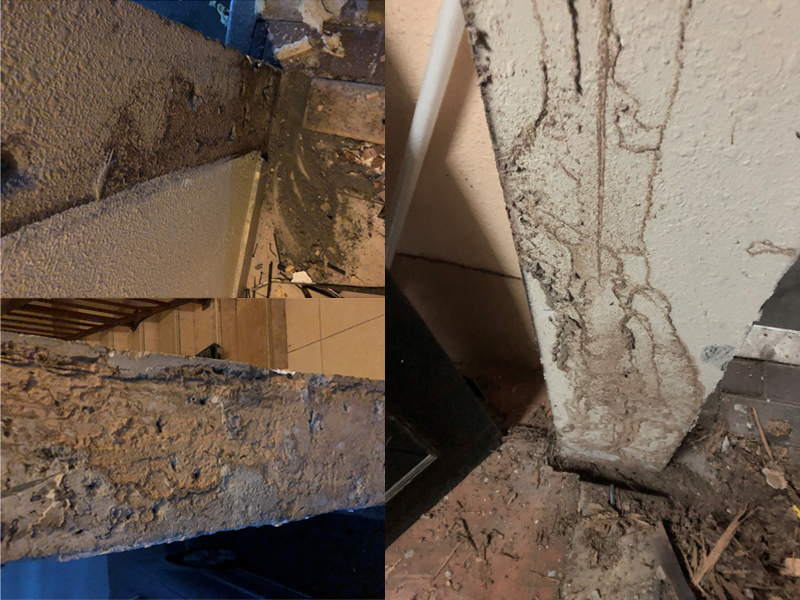 Pictures of post construction Termite treatment carried out at a building.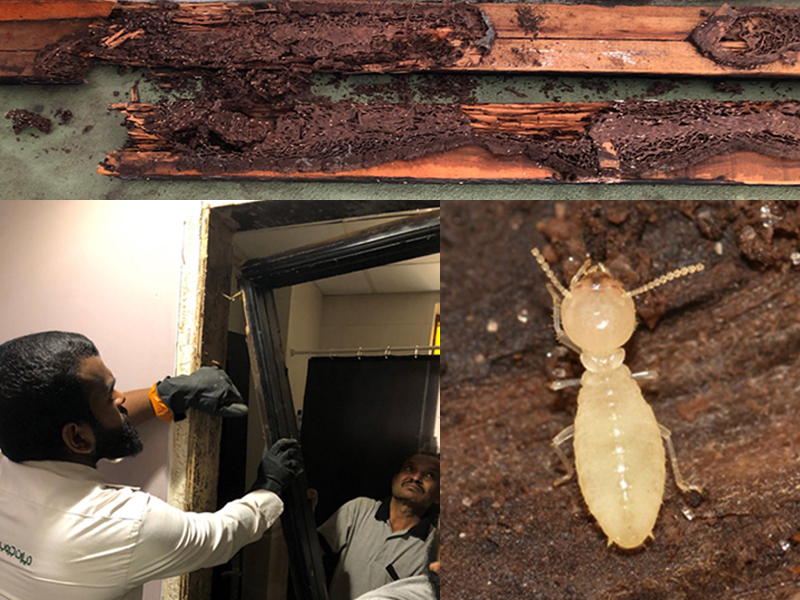 Our latest termite job done at a residential apartment.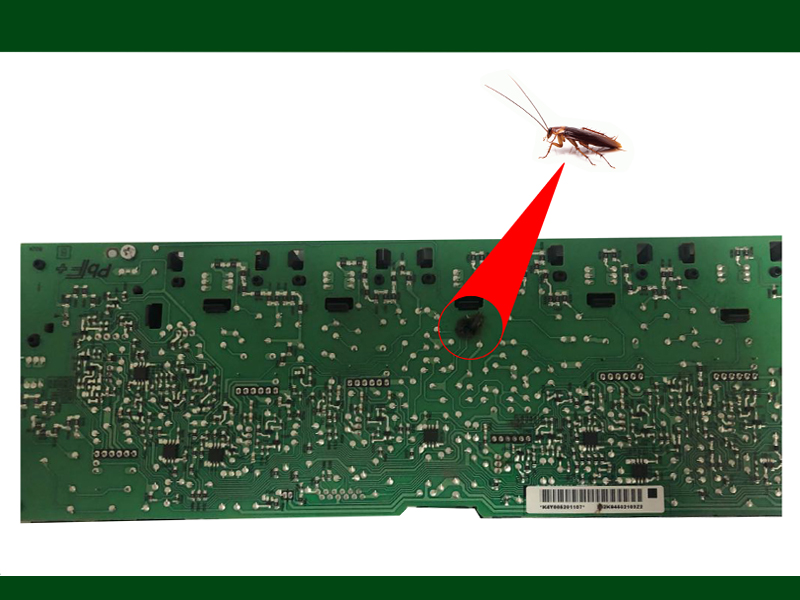 Picture of a cockroach on a mother board of a Big group of companies.