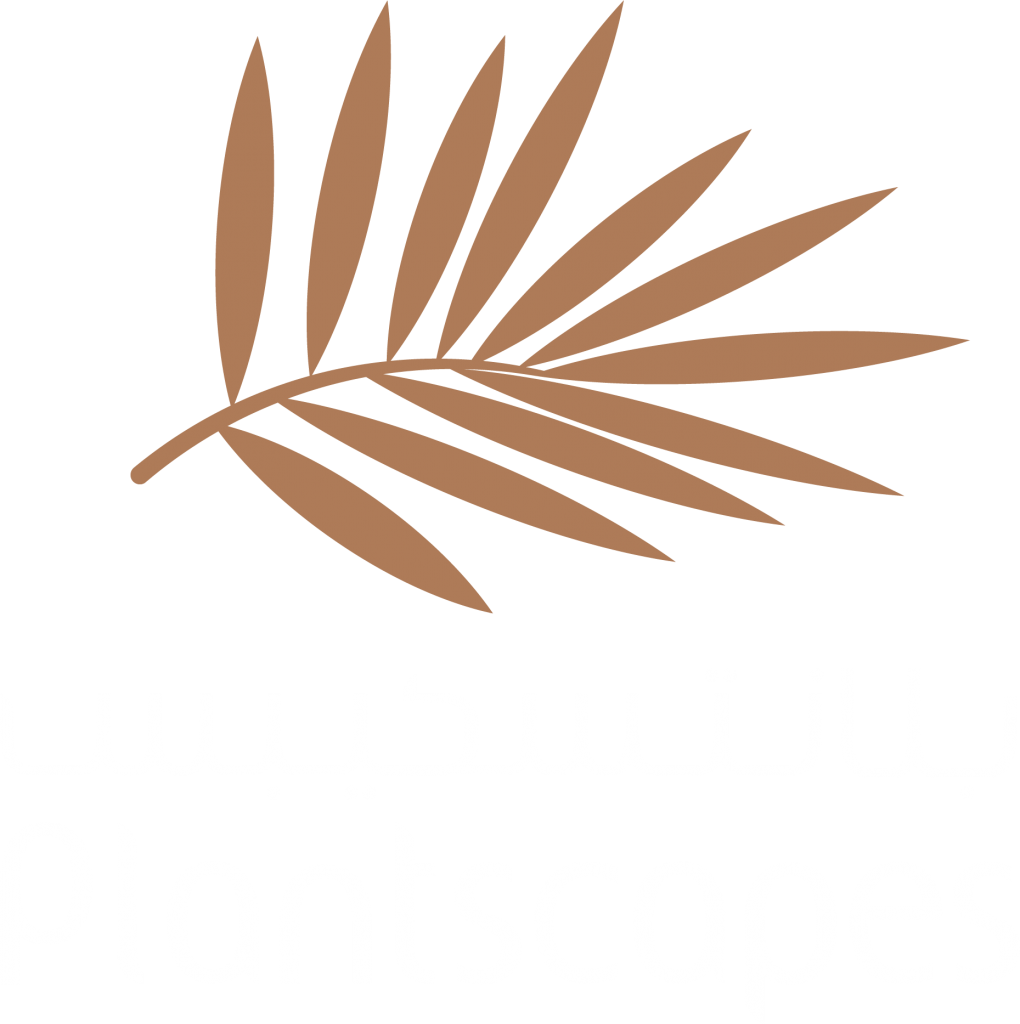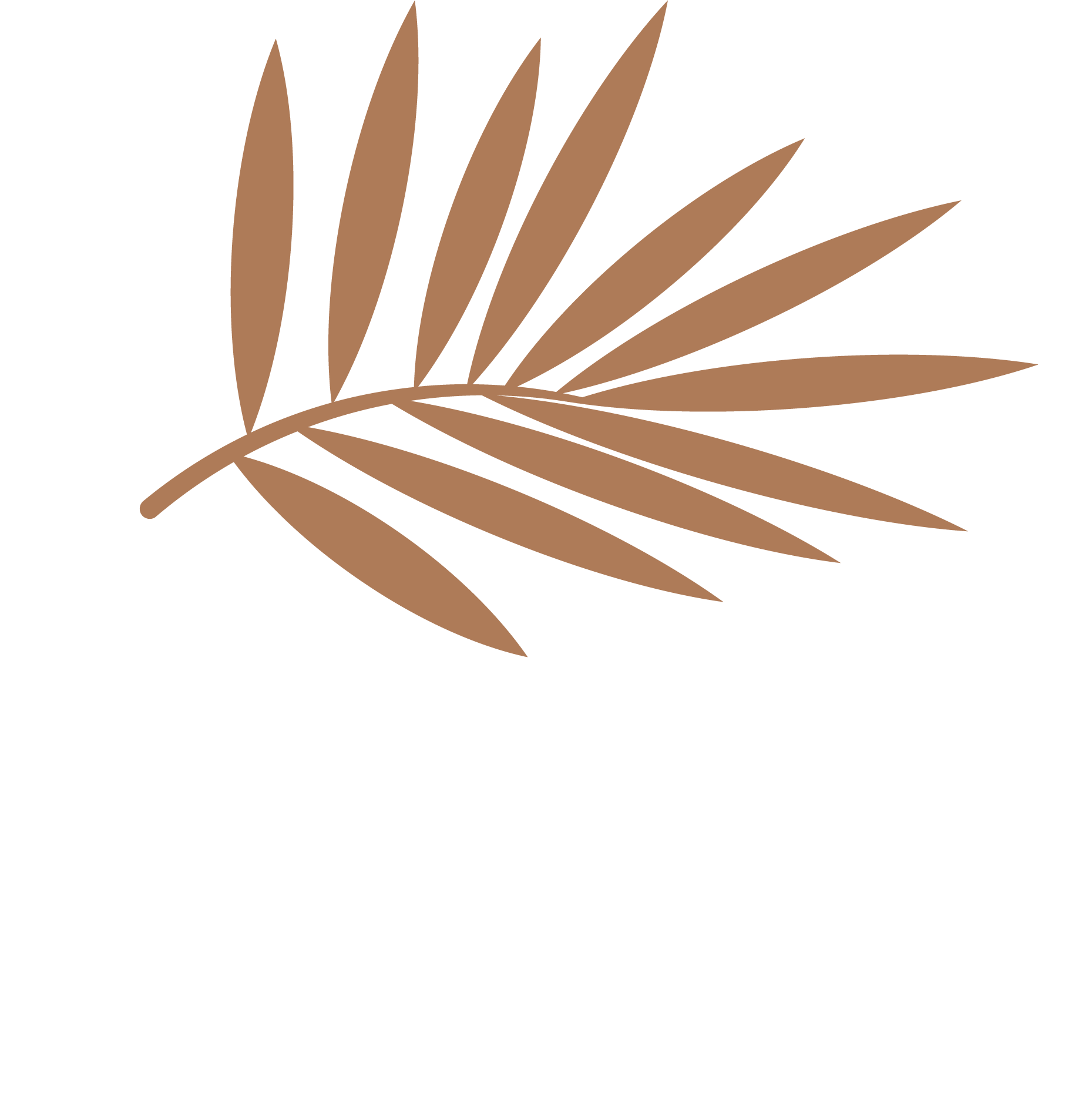 PLANTSCAPES WAS ESTABLISHED IN 2008 AS ONE OF THE FIRST COMPANIES TO PROVIDE INTERIOR PLANTS LANDSCAPING SERVICES IN THE UAE. OVER THE YEARS WE HAVE BUILT A REPUTATION FOR EXCELLENCE IN THE PLANTSCAPING INDUSTRY.
Specializing in plant rentals for exhibitions, corporate events, house decor, film shoots, weddings and many other events and functions in the UAE, Plantscapes provides easy solutions.
In addition to plant rentals, it provides indoor plants, pots, green walls and maintenance to palaces, government organisations, offices, universities, restaurants, banks, hotels, etc.
Whether you require plants for an indoor or an outdoor function, we can assist you in creating a fantastic first impression and adding tranquil ambiance to all your events. Our experience and expertise in the interior plantscaping industry means we make things a little easier for our clients providing creative plant solutions for any occasion.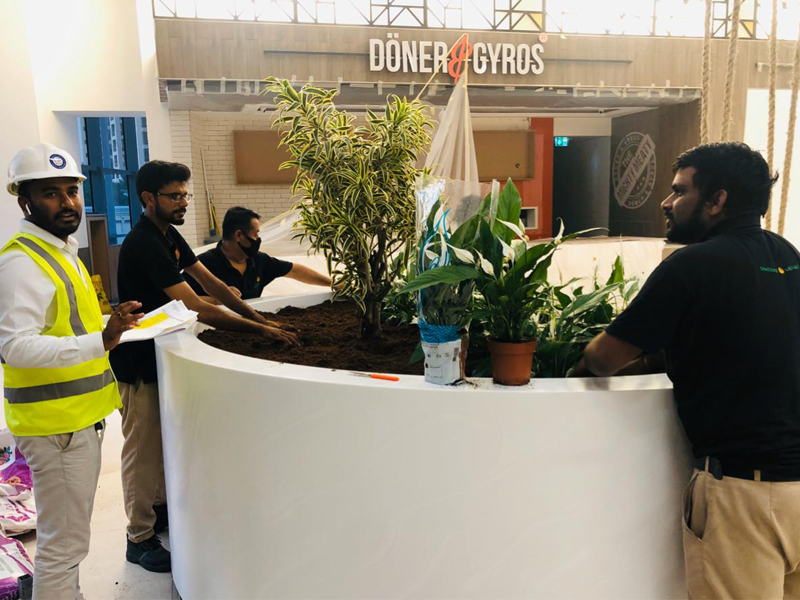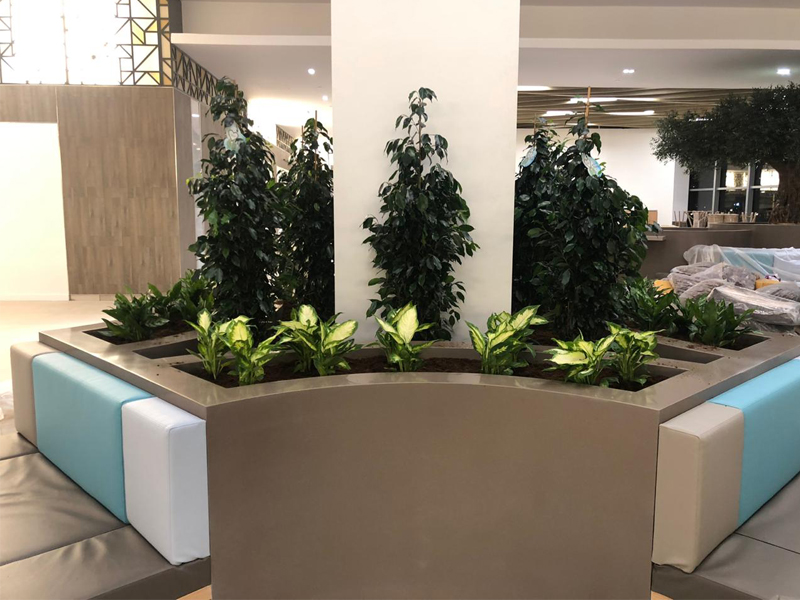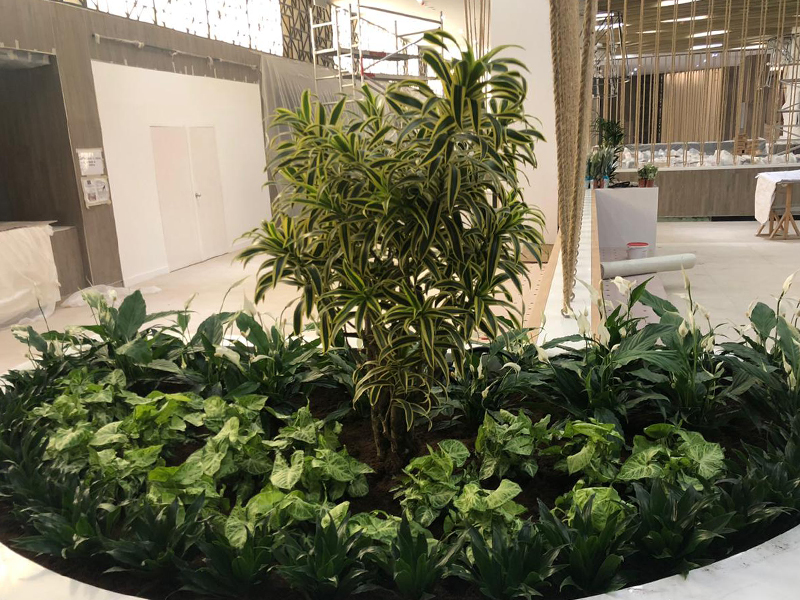 POINT MALL - ARCHO NAKEEL
Plant installation and annual maintenance carried out in Archo Nakheel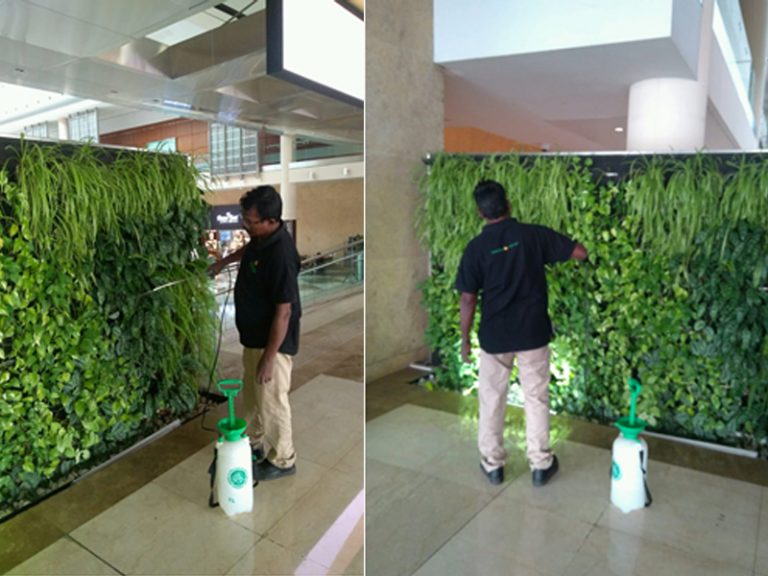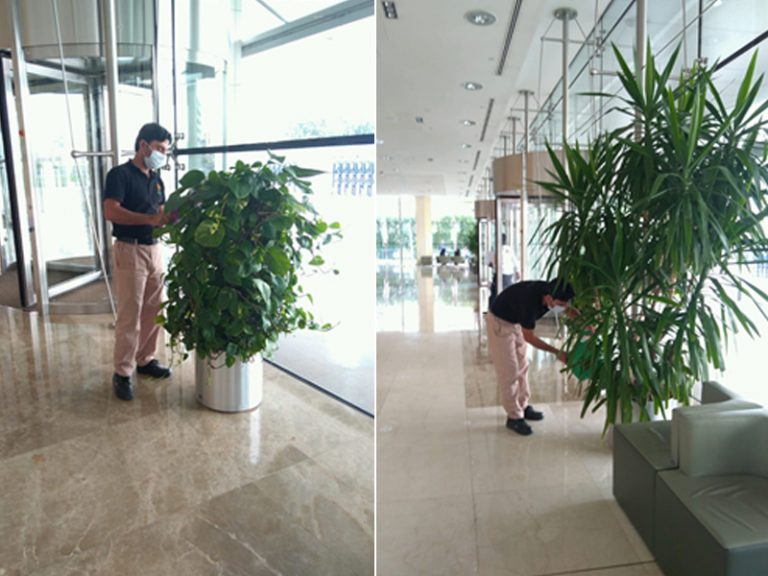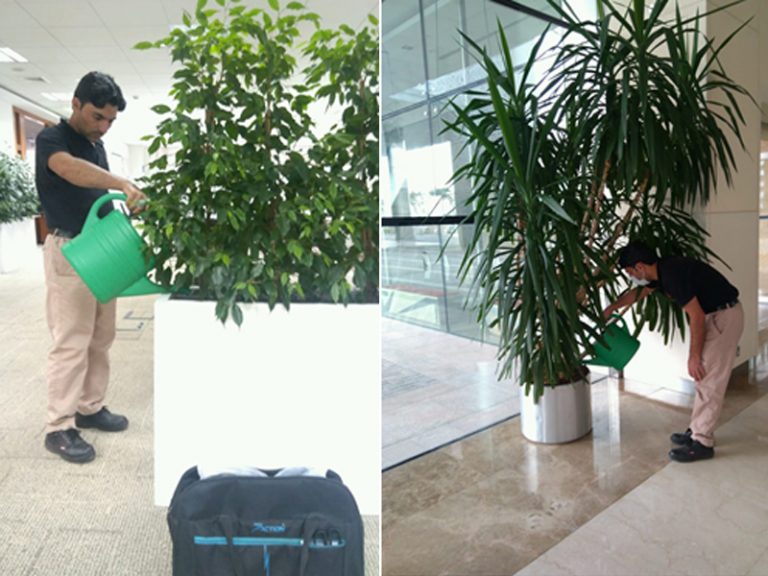 Indoor plant maintenance work at Dubai World Trade Centre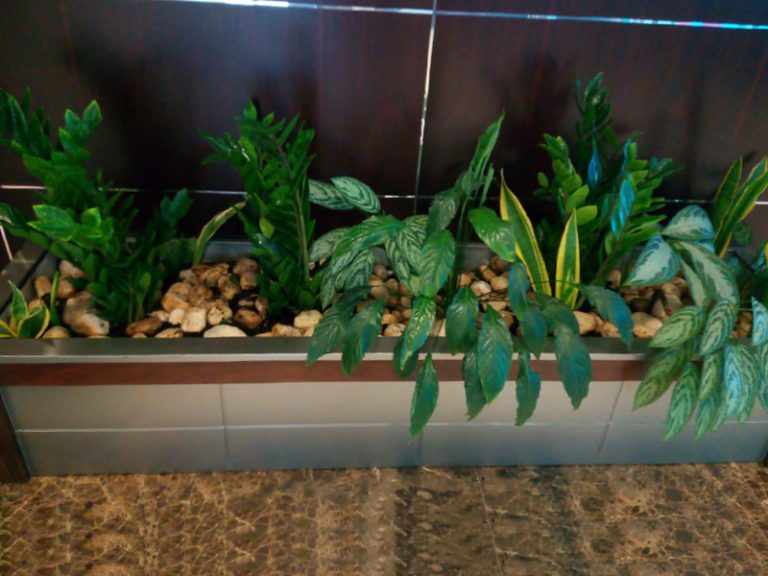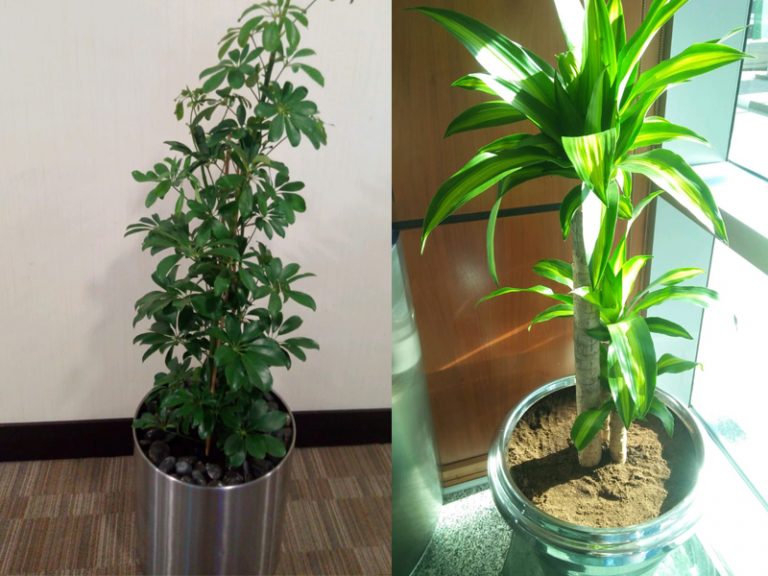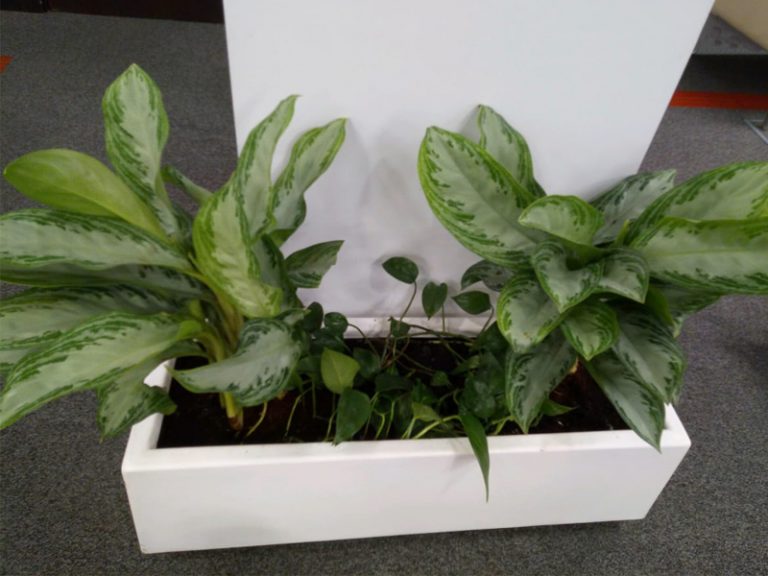 Indoor plant maintenance work at EmiratesNBD