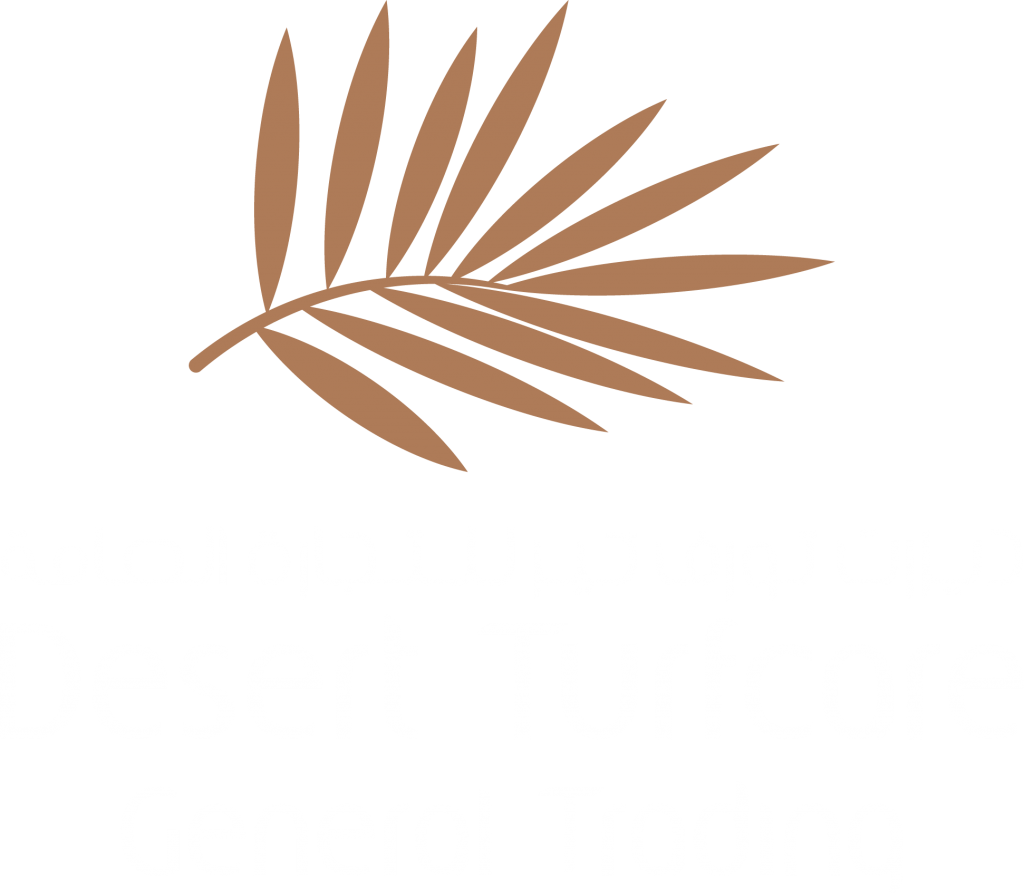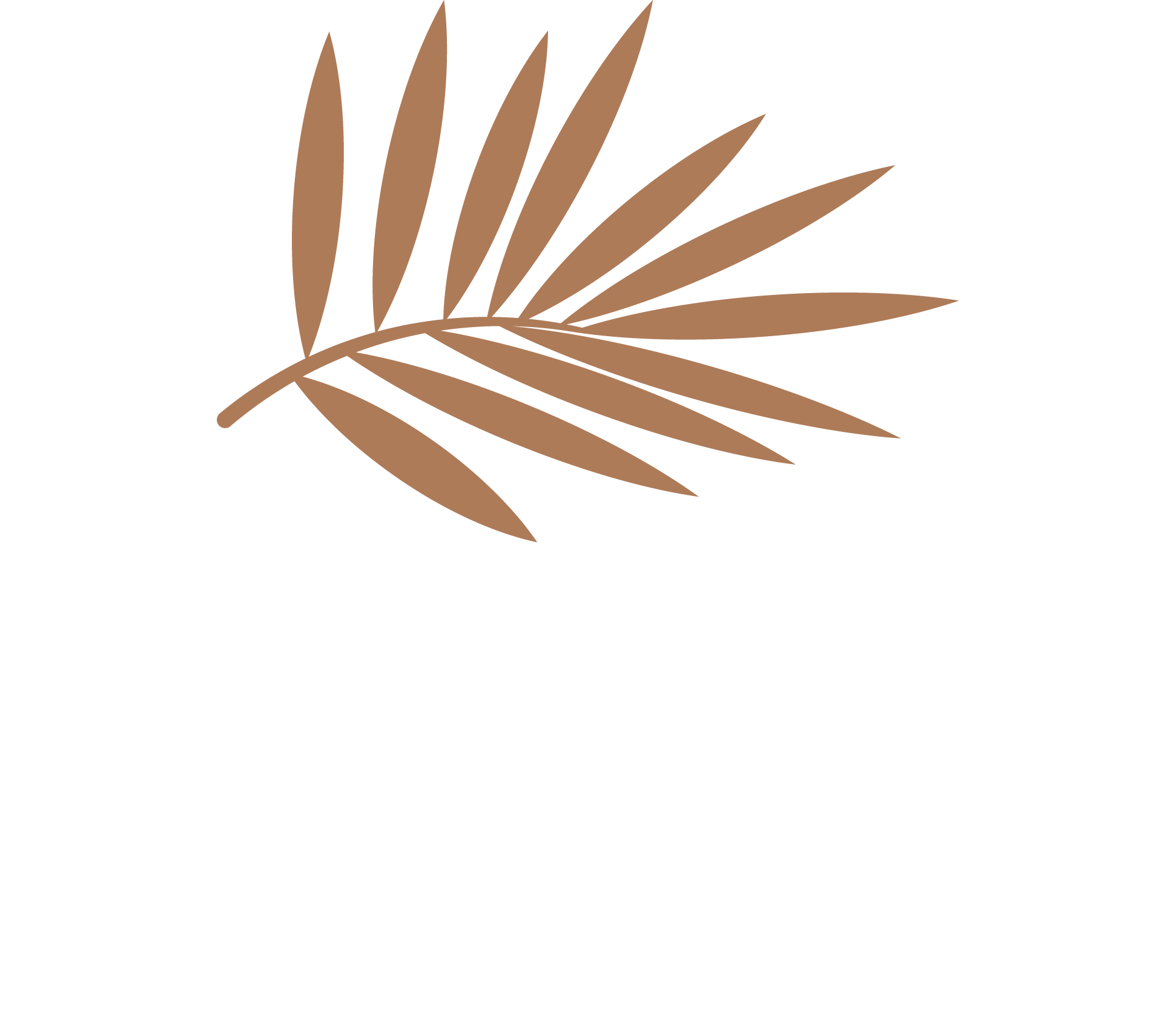 DESERT TURFCARE GENERAL TRADING
OUR COMMITTED, QUALIFIED AND EXPERIENCED STAFF ARE CUSTOMER SERVICE FOCUSED TO ENSURE THAT OUR CLIENTS ATTAIN TOTAL SATISFACTION, RESULTING IN A CONTINUOUS, LONG LASTING RELATIONSHIP
Desert General Trading was established in 2008 with a mission to provide affordable landscaping products and services. We continuously update our portfolio of products to include the latest and most modern solutions, widening our horizons with each new addition.
OUR PRODUCTS AND SERVICES
Desert General Trading has a diverse range of products that include hard and soft landscaping, irrigation, swimming pool equipment, natural stones, green wall, landscape lighting, furniture, kids play equipment and many more. We think out of the box when it comes to building our product portfolio. Desert General Trading undertakes meticulous research into solutions that will make life easier for different segments of people. Our products for the determined ones of Dubai make routine everyday life safer and accessible, giving them the freedom from having to depend on others. These solutions make public spaces like playgrounds, pools, and gyms inclusive and enjoyable to all.
We source the products keeping in mind a great many factors. Aesthetics is important, but safety, durability, inclusiveness, and sustainability are points that score high on our checklist. Our fertilizers and potting soil are results of Desert Energy R&D where the team continually work to develop new methods to preserve the integrity of the soil and nourish plants all through organic means. Desert Group primarily being landscapers, it is only natural that we care for the health of our trees and plants. The Root Barrier that Desert General Trading offers is a highly in-demand product. Instead of felling trees in the property during an expansive landscaping project we use root barriers to work around it, thereby protecting and redirecting the roots of the tree.

DESERT TURFCARE GENERAL TRADING
We believe in embracing every possible advantage that modern technology offer, to enrich our surroundings. From exotic and sophisticated products to basic planters we have our presence firm in every realm of trading. We are customer-focused, keen to identify the gaps in the market and come up with new products and services. The range of our products is a testimony to the commitment Desert General Trading shows towards enhancing lives.