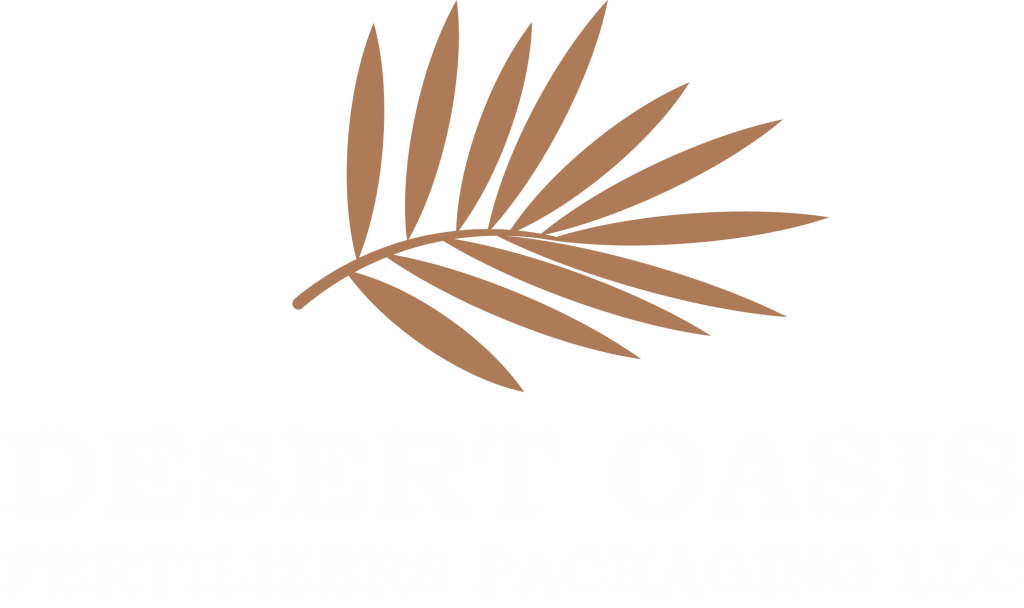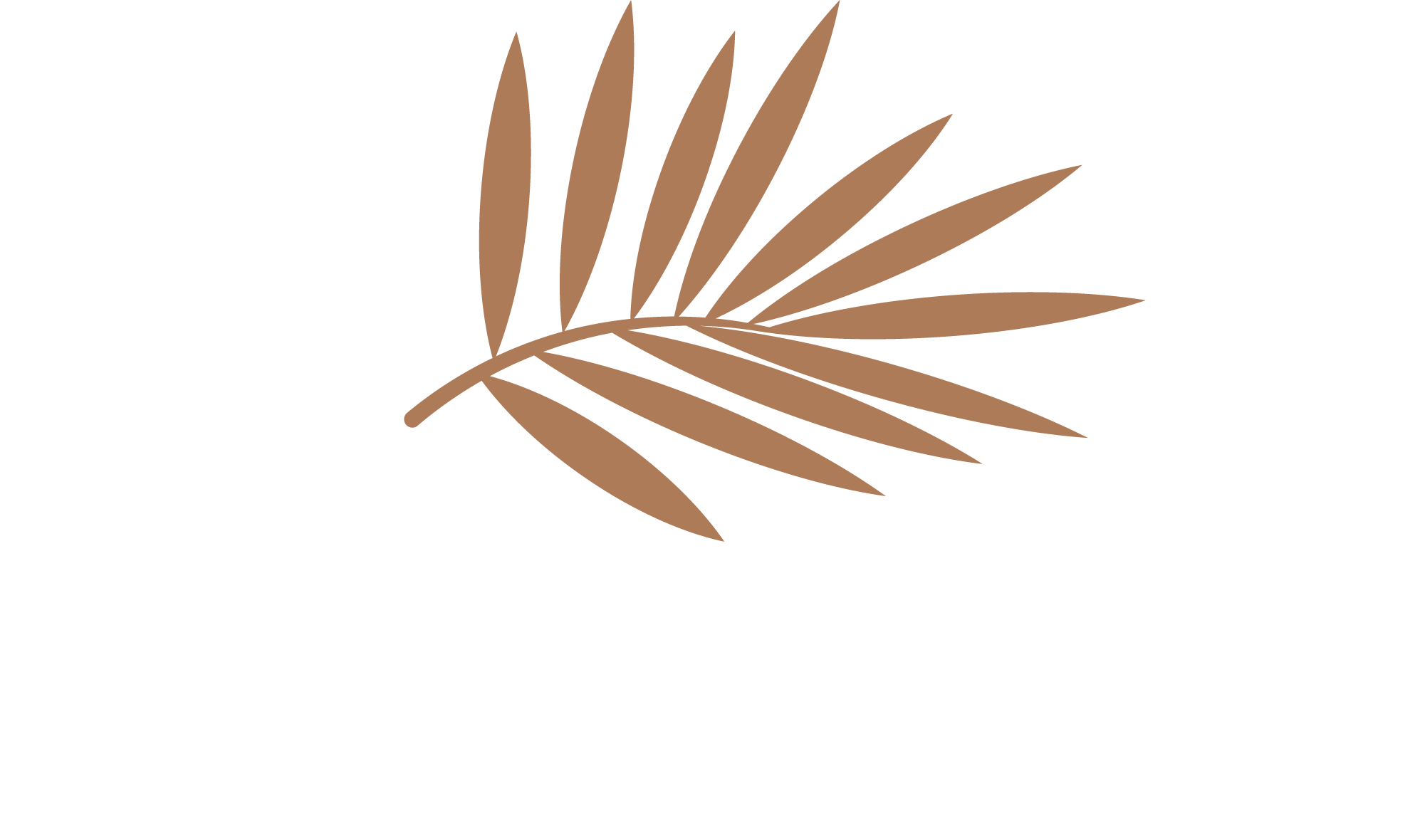 DESERT OASIS FERTILIZERS PACKAGING
DESERT OASIS FERTILIZERS PACKAGING LLC (DOFP) WAS DEVELOPED IN 2010, WITH A VISION TO DEVELOP BEST QUALITY POTTING SUBSTRATE AND VARIOUS FERTILIZER FORMULATION TO FULFILL THE NEEDS THIS REGION.
DOFP is completely facilitated with latest world class mixing and packaging machineries and energized with competent, committed and hard working backed with dedicated management.
DOFP is a manufacturing company, produces various potting substrates, Granular fertilizer, Water Soluble powder fertilizer, Slow release fertilizer, Controlled release fertilizer, liquid fertilizer and custom blend fertilizer.
DOFP has achieved and qualified for GSO standards through Emirates Authorities for Standardization and Metrology ( ESMA Quality MARK) and possess ISO certifications for Quality Management System (ISO9001); Environmental Management (ISO 14001) and OH&S management system (OHSAS 18001).
DOFP has a technically strong R&D wing, which involves in finding customized, affordable nutrient solutions to our local and overseas customers. Keep innovating new solutions by forecasting the future. Working towards Sustainable Environment.
WE ARE OFFERING A COMPLETE RANGE OF QUALITY PRODUCTS AS FOLLOWING: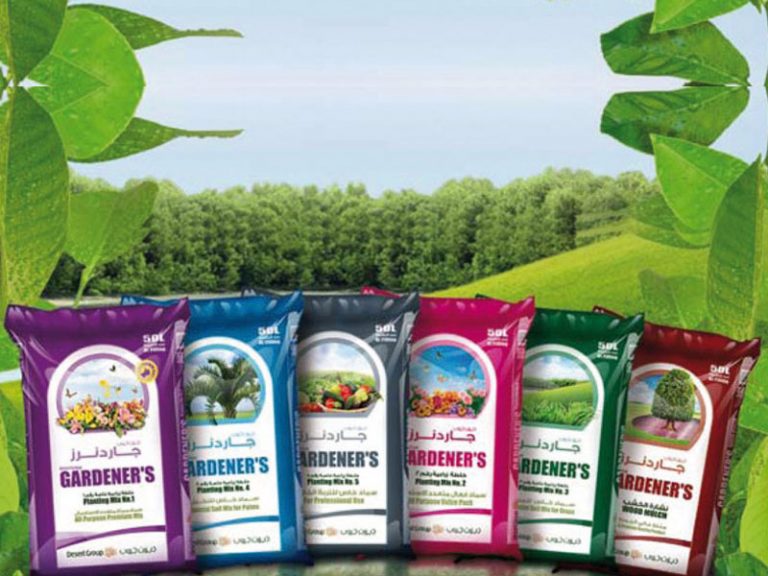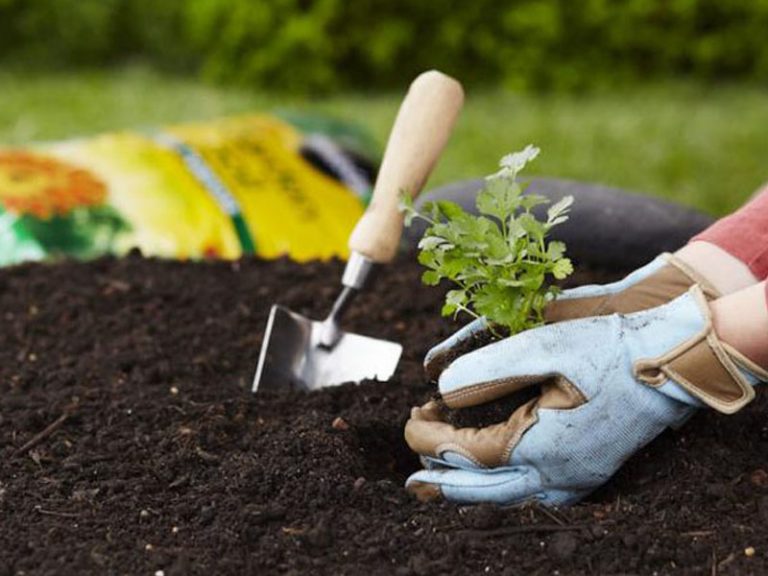 ORGANIC & NON ORGANIC FERTILIZERS