We have outgrown the vision of just transforming an arid desert in to a green space.
​We provide the guarantee that the beauty, purpose and investment made in your landscaping will be maintained and enhanced through our services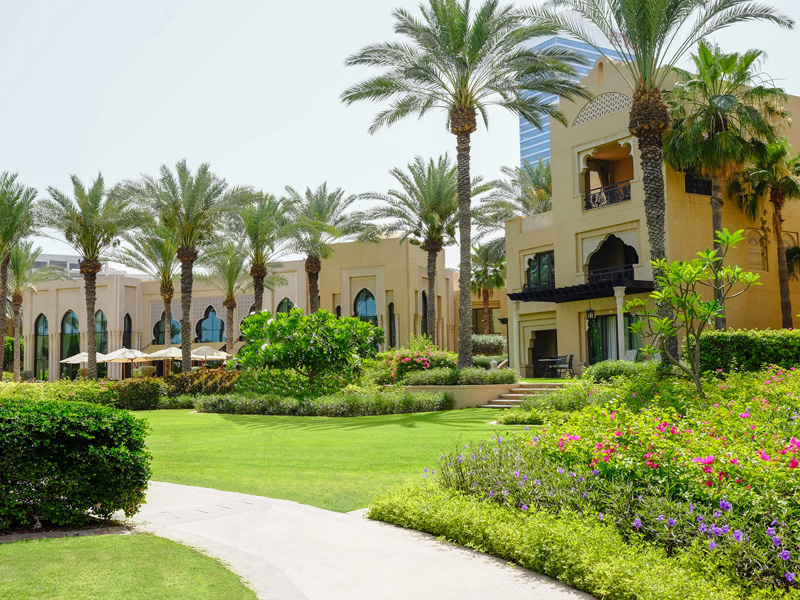 Desert Turfcare has built a reputation as a reliable organization in providing "best value" and superior quality services. From parks, palaces, hotel resorts, residential developments, schools, sports clubs and public highways to smaller projects such as residential gardens, we apply the same care and attention on which we have built our reputation for reliability.
Services include maintenance of grass (sports turf, fine turf and general lawns), trees, palms, shrubs, ground cover, seasonal flowers, irrigation systems & hardscapes. An essential part of our service is both short and long-term maintenance planning which is necessary to ensure sustainability and optimum effectiveness of our work within the landscape.
We have partnered and developed our reputation with many of the major regional developers and are able to offer these maintenance services as part of Desert Groups complete landscape solution.
Landscape Maintenance Portfolio