SWIMMING POOLS AND WATERSCAPES
At Desert Leisure, we have set our goals high; it is our mission to become the foremost choice for specialist sub-contracting & maintenance services in the MENA region.
As the leading water specialist contractor in the UAE, Desert Leisure provides comprehensive landscape solutions from concept design to construction and maintenance that includes swimming pools, water features, hard & soft landscaping, timber works, theming & pottery, refurbishment & concrete repair and trading.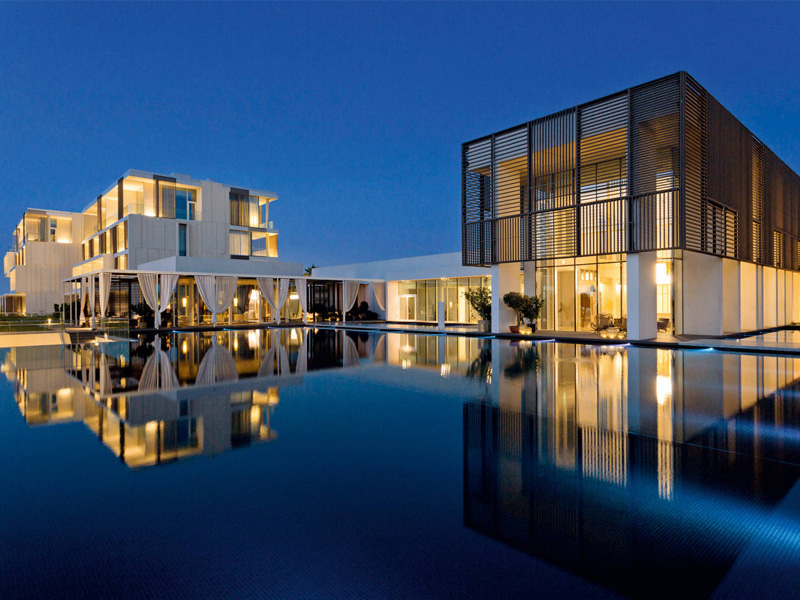 Collectively, our senior management have clocked over a 100 years' experience in related fields and are able to deliver bespoke solutions tailored to suit your needs to the highest stands.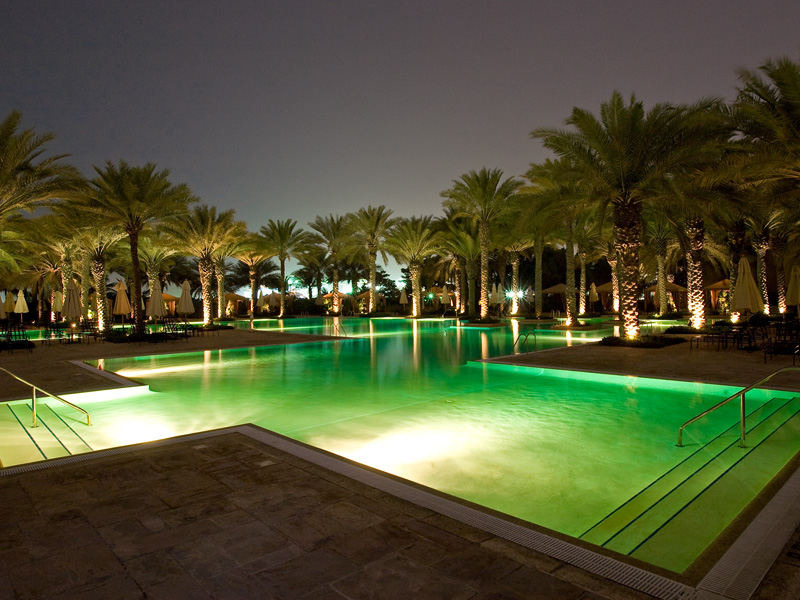 By offering everything under one roof and under one leadership group, we are able to provide the highest quality services at a competitive price and a timely manner, which leads to our most important mission: the ultimate and uncompromised satisfaction of our clients.
This vision begins at the top and ends with every one of our employees who embody our spirit and commitment to serving the market with honor and distinction.
Swimming Pools & Waterscapes Portfolio